Selling a car can be a stressful process, let us make it EASY for You!
Buy | Rent | Sell Anything Automotive
Our mission at AutoListInc.com is to be the ultimate online solution for buying, renting and selling new and used vehicles. To be the Caribbean's leading online automotive marketplace and consumer information website. We aim to provide the largest selection of vehicles and attract more qualified buyers every month.
When can I request a Duplicate of my drivers' license card?
Duplicate licenses are issued if the current licence is lost, defaced or stolen. Lost or stolen licences are replaced at a cost of $25.00 upon the presentation of a police
Read More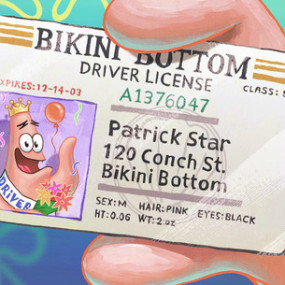 What do you need to effect a Change of Ownership?
A change of ownership form must be signed by the purchaser and seller. In the event that the seller is not available to sign, the sale of the vehicle must be
Read More