Selling a car can be a stressful process, let us make it EASY for You!
Buy | Rent | Sell Anything Automotive
Our mission at AutoListInc.com is to be the ultimate online solution for buying, renting and selling new and used vehicles. To be the Caribbean's leading online automotive marketplace and consumer information website. We aim to provide the largest selection of vehicles and attract more qualified buyers every month.
What is a Driving Endorsement?
An endorsement refers to the class of vehicle which you are legally permitted to drive and or operate.  Endorsements can be obtained at a cost of EC$50.00 per endorsement and are categorized
Read More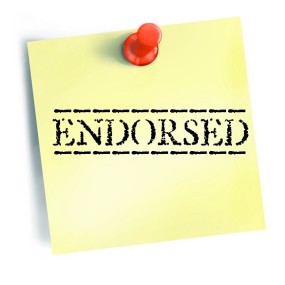 What do I need to know about Driving Examinations in St.Lucia?
Theory Test cost $75.00 (Theory & practical tests can be booked by the instructor or student.) Failure of the theory test requires retesting at a cost of $50.00 Passing the theory
Read More