Selling a car can be a stressful process, let us make it EASY for You!
Buy | Rent | Sell Anything Automotive
Our mission at AutoListInc.com is to be the ultimate online solution for buying, renting and selling new and used vehicles. To be the Caribbean's leading online automotive marketplace and consumer information website. We aim to provide the largest selection of vehicles and attract more qualified buyers every month.
What do you need to effect a Change of Ownership?
A change of ownership form must be signed by the purchaser and seller. In the event that the seller is not available to sign, the sale of the vehicle must be
Read More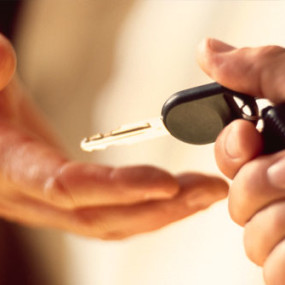 2014 Nissan Xtrail
It's a big set of shoes to fill but Nissan's new X-Trail medium size SUV, even in 2WD, does a decent job of matching its popular, utilitarian predecessor. It's a good
Read More